Thank you for being here. Lets make you look amazing. Whether it's date night, a social or a special occasion, I want you to look beautiful, feel beautiful, confident and radiant. You can relax knowing that you're in an experts hands, and allow yourself to be pampered.
Freelance Makeup Artist based out of New Jersey, providing On-Location makeup services within NY/NJ/PA
Contact:
Andrea Zacarias
Tel: +1(908) 6121818
Andrea@makeupbyandreaz.com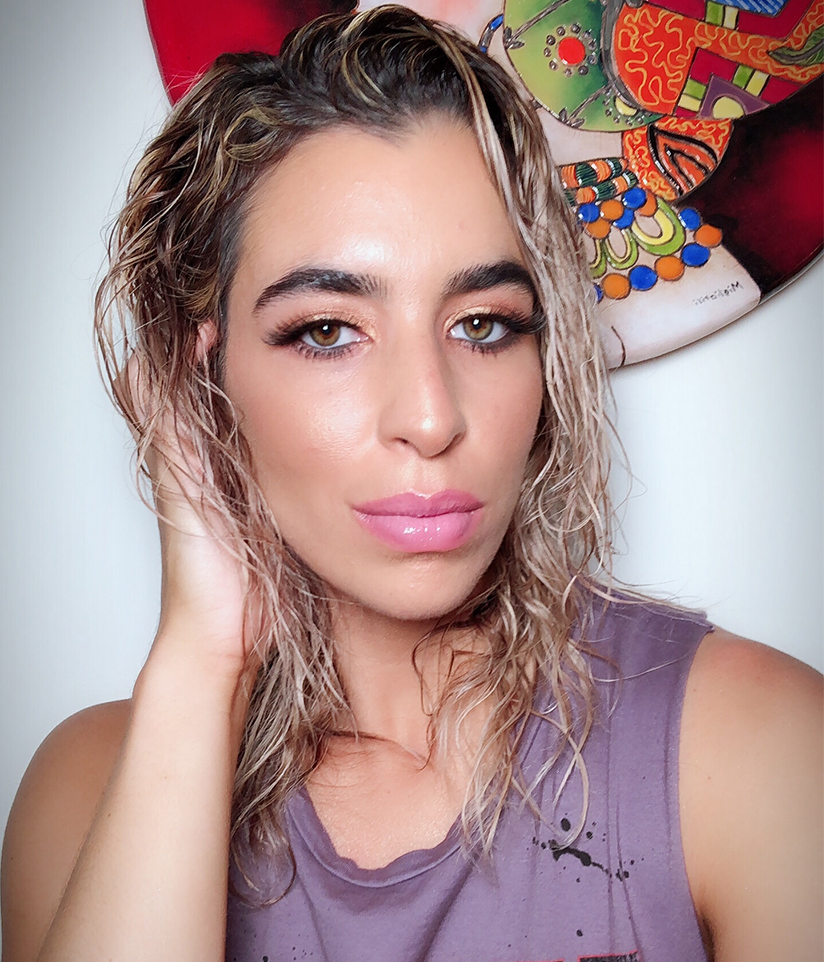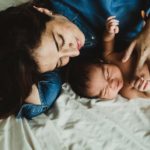 Marilyn Mereles
Andrea has been doing my makeup even before she became a professional make-up artist and I'm so glad she did! Make-up and making people look and feel beautiful are her passion. Her work is flawless! I can't wait for my next event to get beautified by Andrea, she is amazing!
Mirta C Duarte Fernandez
She is the best, don't worry about anything in her hand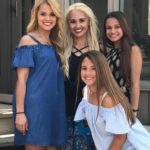 Carol Lilian Leite
My experience with Andrea was beyond amazing! Her makeup is so well put together it looks amazing overall I definitely recommend booking her for special occasions!!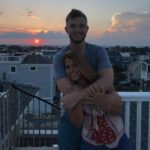 Tamara Torales
Love love loved it! Very professional but very fun spirited! Extremely talented and makes sure you look your best! Highly recommend her for any occasion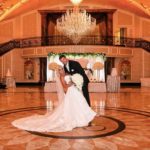 Pamela Arimenta
Andrea is hands down the best makeup artist! She made sure I looked beautiful on my wedding day and all other special occasions. She is extremely talented! She makes sure every detail is perfect so you have the best look. Can't wait till she doesn't my makeup in a few months again! 🤗highly recommend her!!!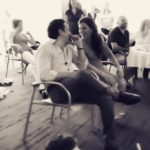 Ilenia Pitti
I was in my dearest friend Alexi's wedding this month and I had the privilege of having Andrea do my make up. She made me look amazing and flawless after a sleepless night taking care of my 1 year old son. Further, I have a horrible sun spot on my forehand indeed Andrea worked her magic to make it disappear! She was accommodating with my schedule which meant the world to me since I have a baby and lived far away from the wedding location. I can't wait for Andrea to do my make up for my wedding!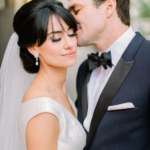 Alexi-Noelle O'Brien-Hosein
Andrea is AMAZING!! I had never had professional make-up done before I went to Andrea for my wedding day. I was a little nervous because I usually prefer a more natural look, but she made me feel so comfortable during the trial and worked so well with the look I wanted – it was PERFECT! She also did the make-up for my mom and my bridal party, and all of the girls were so pleased with the looks she gave them and how she worked so well to enhance their natural beauty. She was so professional and made everyone feel comfortable and confident. I will definitely be coming back to Andrea next time I want to do something special with make-up. I highly recommend her!!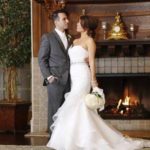 Andrea Magliocco
Andrea is my go-to person when it comes to make-up for all my events! Very professional, great energy and always gets my vision of how I want my make up look for that occasion.
I highly recommend her and her services! You will never regret getting your make up done by Andrea—she does magic with those brushes and palettes 💄