Services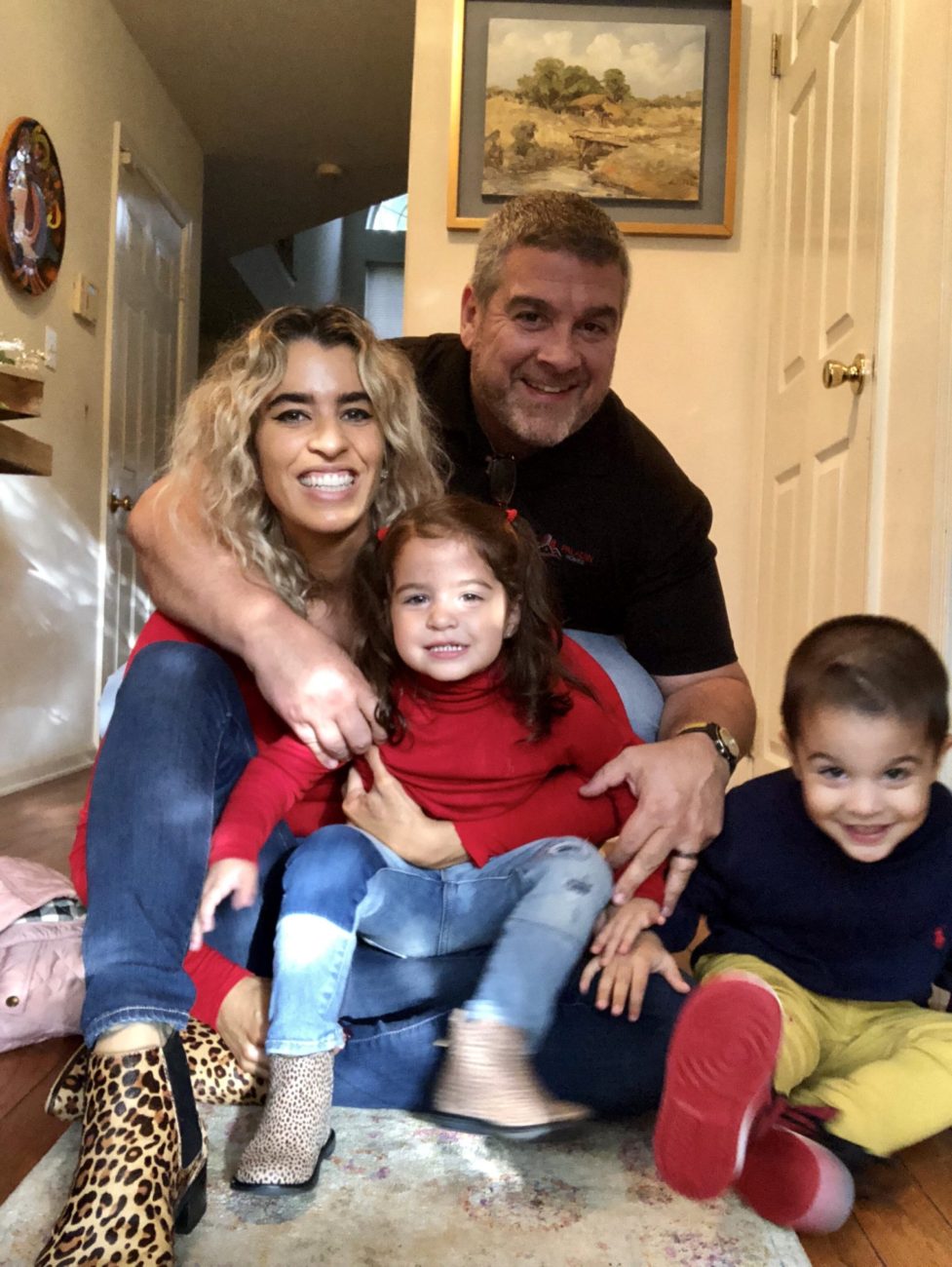 Hi, My name is Andrea Zacarias, I am a New Jersey freelance makeup artist. My passion for makeup started at a very young age. I always played with my mom's Estée Lauder cosmetics, Which you can probably relate too.
Before, I decided to turn my hobby into a lifelong dream, I was a Baker/Pastry Chef at Cornerstone Bakery in Pluckemin, NJ. We then opened our-family bakery businesses in Peapack and Bernardsville .
My style has been described as natural glamour; bringing out the natural beauty of my clients, while adding a touch of allure. Since every face is different, each client should have her makeup tailored to fit her unique beauty and personality.
I'm a member of the Powder Group, and I have been trained by some of the most talented makeup artist in the industry today; Renny Vazquez, James Vincent, Orlando Santiago, Danessa Myricks, Nick Lujan and Eugenia Weston, to name a few. I was also part of New York Fashion week 2017 for Eve Longoria, Tumbler and Tipsy, and Livari lead by James Vincent.
I love keeping up with the latest: makeup trends, fashion and classic style for my clients. I take pride in my work and most important making my clients happy and look radiant.
When I'm not doing makeup I'm taking care of family. My husband and my twins are my biggest inspiration.
I look forward to working with you to create your perfect style.
See you soon,
Andrea
Xoxo